Anara Soft Sole Sandals - Pink
Regular price
Rs. 1,049.00
Sale price
Rs. 839.00
You'll save Rs. 210
Unit price
per
20% Off
Sold out
20% off DIWALI Sale 🪔
Usually delivered in 4-6 working days
Buy 2 & Get free Shipping on all orders
Easy Returns View Details
Description
Introducing the Anara Soft Sole Baby Sandal – the perfect pre-walker sandal designed to nurture your little one's delicate feet during those early steps. Crafted with utmost care and comfort in mind, these soft sole sandals are an essential addition to your baby's wardrobe.

Features:

Gentle Support: The Anara Soft Sole Baby Sandal offers gentle support for your baby's developing feet, allowing them to flex and move naturally.

Soft Soles: Our soft soles provide a cushioned and pliable base for tiny feet, ensuring a comfortable experience for your little one as they begin to explore the world around them.

Optimal Flexibility: Designed to mimic barefoot walking, these sandals offer optimal flexibility, promoting healthy foot development and balance.

Breathable Materials: Constructed using breathable materials, these baby sandals keep your little one's feet cool and dry, even during warm weather, providing a pleasant wearing experience.

Easy to Put On and Take Off: The Anara Soft Sole Baby Sandal features an easy-to-use Velcro closure, allowing for quick and hassle-free on/off transitions, perfect for busy parents and curious little explorers.

Stylish Design: Designed with a fashionable aesthetic in mind, these sandals showcase a cute and trendy look that pairs well with any baby outfit, adding a touch of style to your baby's ensemble.

Safety First: The Anara Soft Sole Baby Sandal prioritizes safety, with non-slip soles to provide stability and traction, giving you peace of mind as your baby takes those early steps.

Invest in the Anara Soft Sole Baby Sandal – the epitome of comfort, style, and care for your precious one's tiny feet. Let them step into a world of comfort and adventure, one soft step at a time.

Designed in Australia
Available in 3 sizes
Eco-Friendly and Lightweight
Made from 100% PU Leather
Quick and Fast Shipping
Packed in our beautiful signature box
Gift Wrapping option available at checkout

 

Super comfortable and stylish baby soft sole shoes

Our pre-walker shoes are designed in Australia and each piece is crafted with care and precision using finest quality faux leather and fine rubber soles for natural foot development.

So let begin your lil' ones big journey with small steps, one at a time.
Size Fit

Size Chart

Please refer to our Size Guide page and find your perfect shoe for those tiny feet.
Shipping Charges

We charge a flat shipping fee of ₹80 across India. 

For more details refer to our Shipping Policy.
FAQ'S

Have Questions? Look here!

You will receive your products within 7-9 working days of your order being placed.
Please note in case of any new Covid restrictions or protocols implemented by Indian government or your state, orders and returns may be delayed accordingly.

If you still can't find it, feel free to email us at hello@littlecharlie.in

How much is shipping fee?

We charge a flat rate of Rs.80 as shipping charges.

What are your delivery time-frames?

All orders are shipped within 48 hrs from confirmation. Please allow 5-7 working days for delivery.

What safety measures are you taking to keep me safe from covid-19 when ordering from your site?

We have multiple safety measures in place for our employees who handle your orders to ensure products are sent across in a safe and timely manner.

How do I select the correct size for my child?

It is essential to make sure you know your Lil' one's foot size before selecting the shoe for them. We have created an easy-to-follow SIZE GUIDE to measure your child's foot, so you can pick the correct size in your favourite designs. After you have measured your Lil' one's foot size, you can then use our SIZE CHART to find the perfect size.

What are your shoes made of?

Our entire collection of shoes are eco friendly and cruelty free. We use highest quality faux leather and fine rubber soles for natural foot development.

What age are your shoes for?

Our soft soles are made for babies aged from 0 months to 16 months

Where should I return my purchase to?

Send it back to us to:
Little Charlie
113A Joshi Colony
Amritsar, Punjab 143001.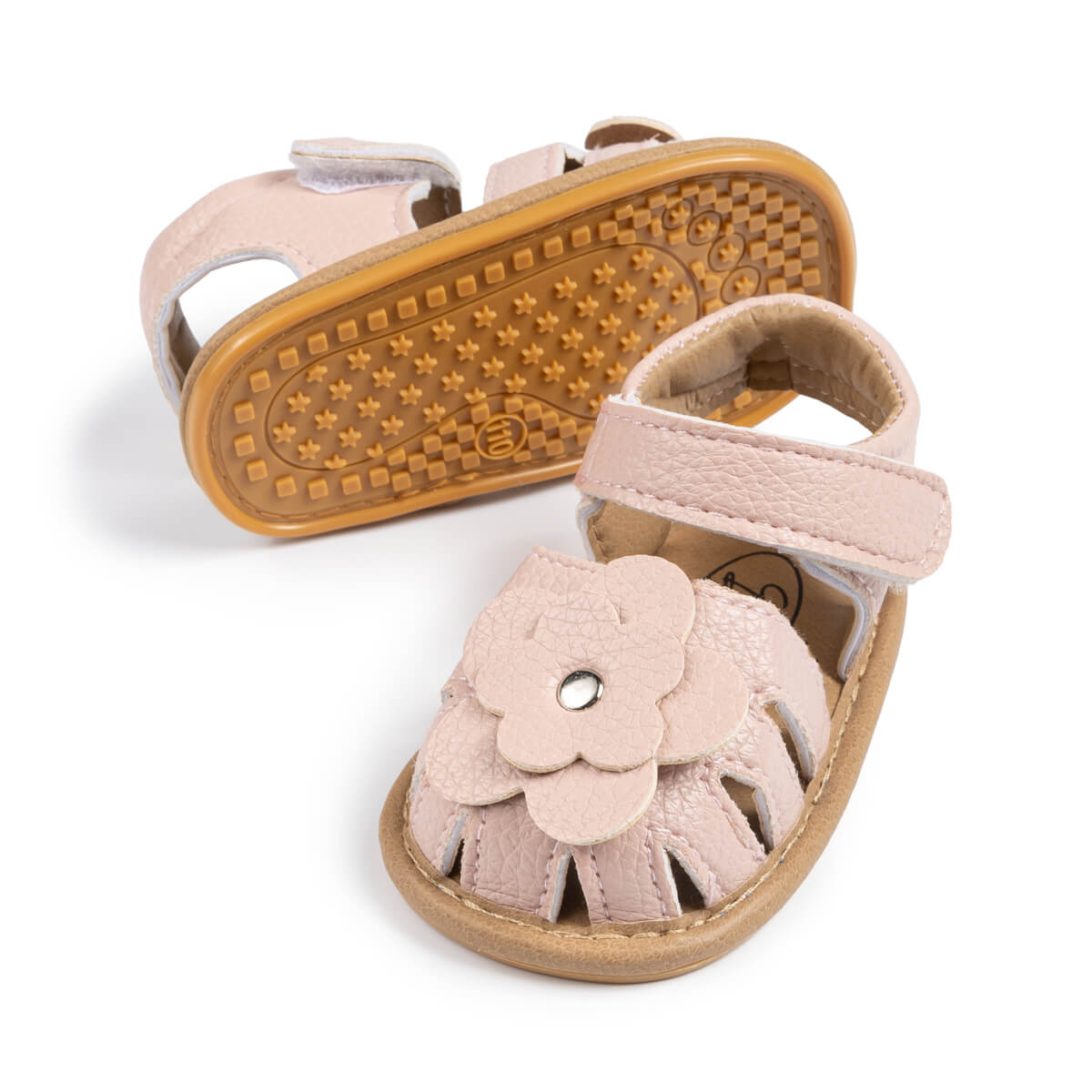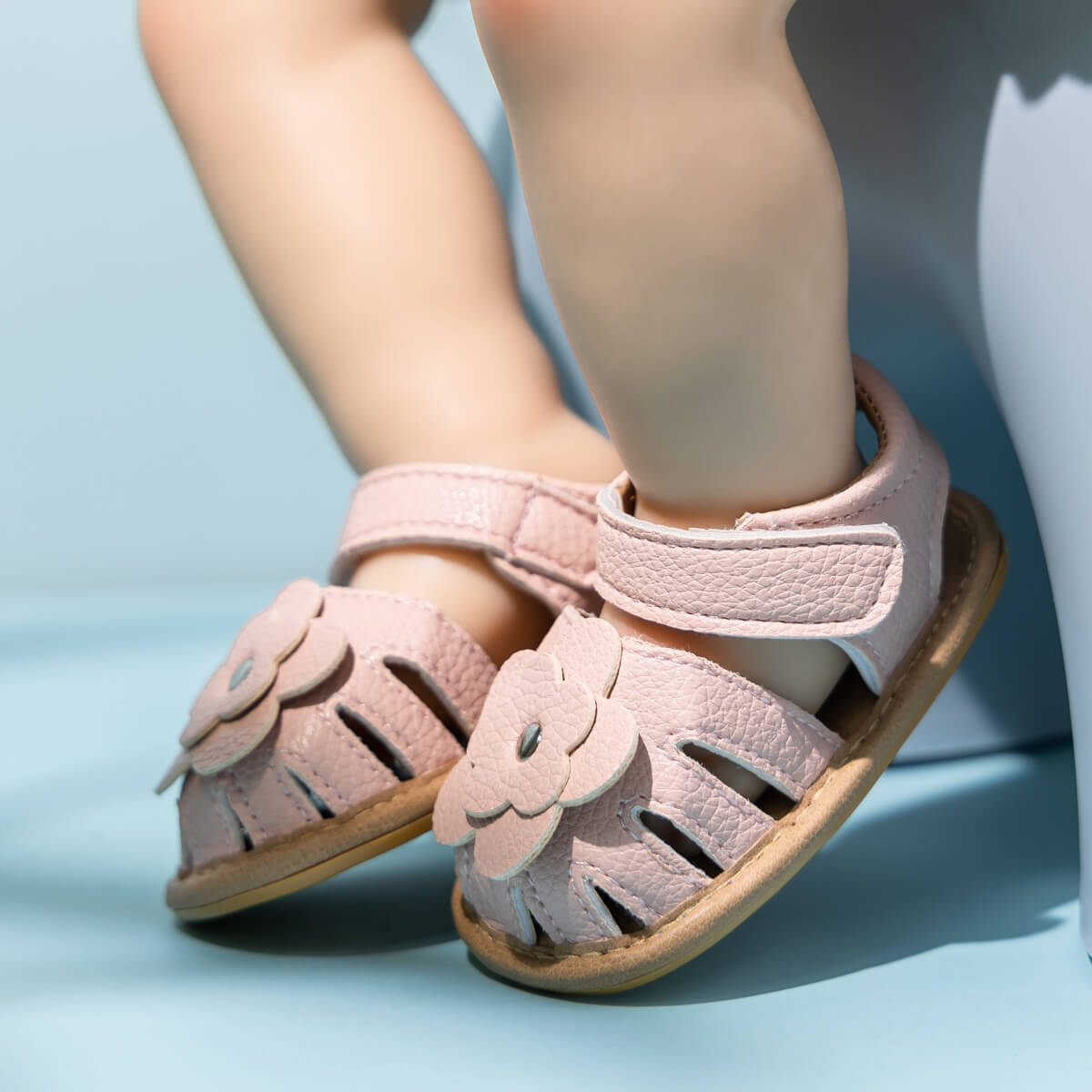 Order in 3 Easy Steps

Get your favourite Little Charlie soft sole shoes delivered to your door in 3 easy steps.

Step 1 : Choose your favourite Shoe/Sandal design.

Step 2 : Simply add your favourite shoe to your cart.

Step 3 : Checkout and complete your order.

All orders are shipped from our warehouse in India within 48 hours itself so it reaches your doorstep in quick time. Our shoes and sandals come in our beautiful Little Charlie shoe box especially customized to bring a smile to your face. A perfect gift for your loved ones and their lil ones!

Designed in Australia

Designed exclusively in Australia with practicality and comfort in mind, Little Charlie soft soles are bound to add that spring to your bubba's first steps and make them fashion icons with cool designs, shapes and trending colours. Every shoe is conceptualized, tried and tested to promote good feet health. Our light, durable, comfort tech, easy to clean soles are crafted to help in all stages of baby walking starting from rolling over to crawling to standing and taking their first Steps.